Toogie's Table
Bardstown's Newest Restaurant
Toogie's Table captures the authentic flavors of the Bluegrass State, while emphasizing a contemporary spin on regional classics. Toogie's is a community of foodies and bourbon epicures with a passion for good people, good food, and good booze.
Please visit the Toogie's Table website to learn more and see the most up to date menus.
Open for dinner 7 days a week, 5:00pm-9:00pm. Book a table online now.
For inquires, please call (502) 275-0891 or email team@toogiestable.com.
See you soon!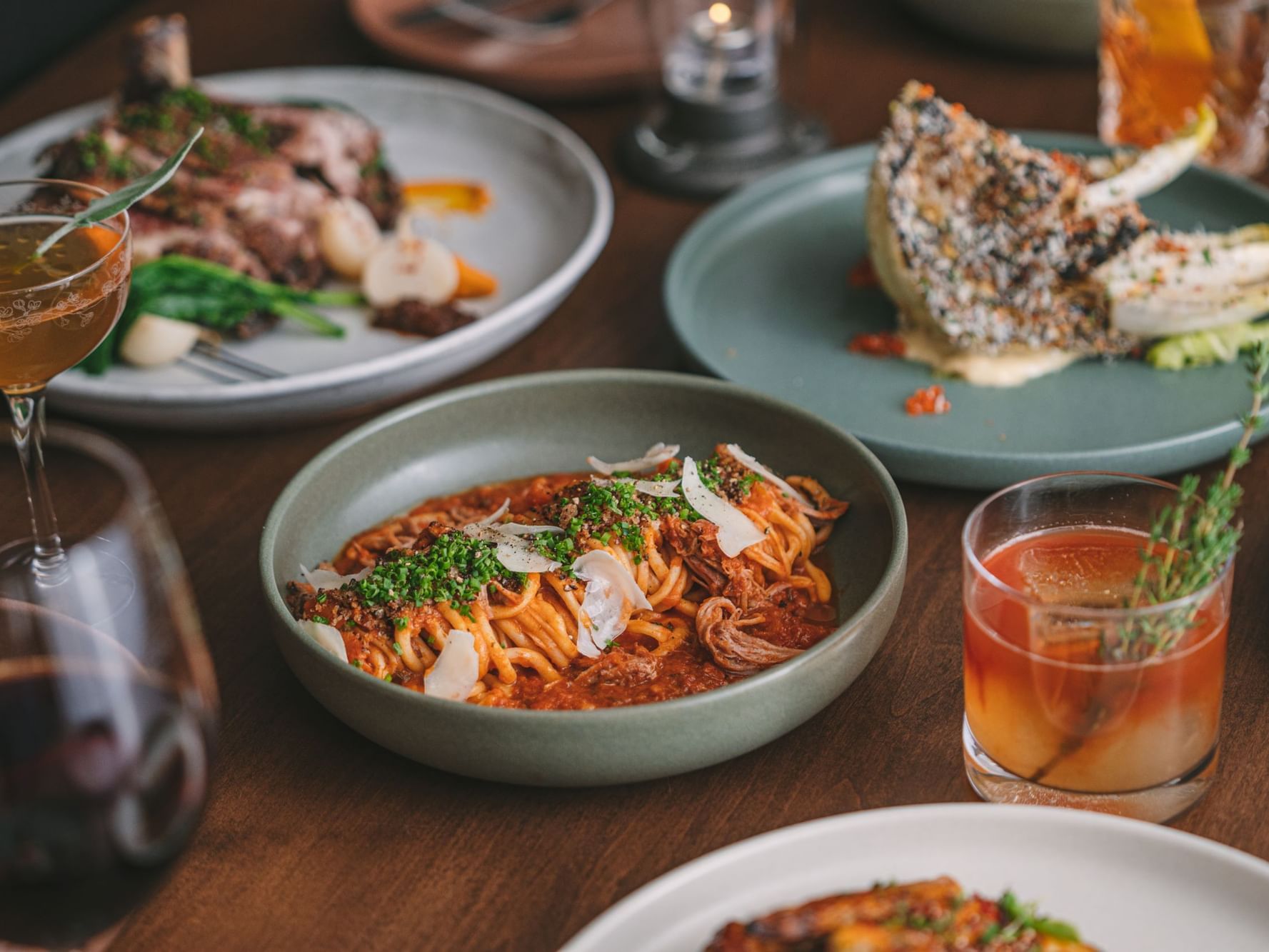 Nestled within the rich history of Bardstown, this modern Americana kitchen is a blend of refined classics with regional flare.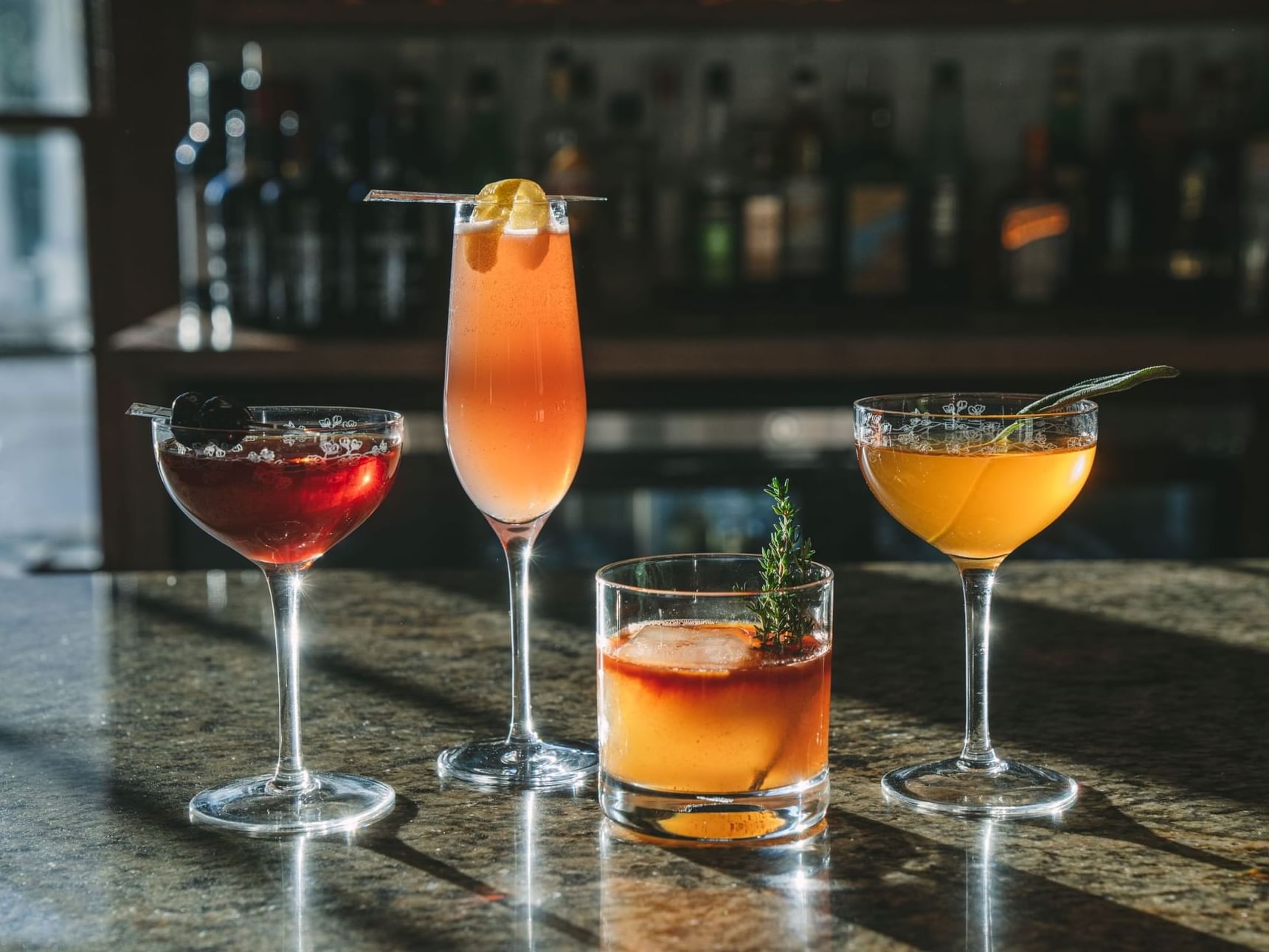 Tucked away on the second floor, the Bar at Toogie's is an effortlessly inviting space, casual by design and elevated by spirit collection.
Meet the Chef
Acclaimed Chef Mike Wajda brings his signature style and experience to Common Bond Hotel Collection. As Culinary Director, Chef Wajda's recipes will flow through the kitchens of each property. With curated menus as versatile as each concept in the Collection, Chef Wajda's lens brings comfort food to the forefront. For Wajda, "Food is intimate. It takes us to another place, brings comfort, creates and stirs memories, and invokes a sense of discovery".
Formally trained in the Culinary Arts, Chef Wajda graduated from the Pennsylvania Culinary Institute in 2007. As Chef de Partie at Restaurant Gordan Ramsey in New York City, Chef Wajda spent three years developing his craft alongside the world-renowned celebrity chef. With subsequent stints at East Coast hot spots including Craige on Main in Cambridge, Massachusetts, Chef Wajda was offered the coveted spot as Corporate Sous Chef for the Michael Mina Group in San Francisco. At Michael Mina, Wajda assisted in the management of 23 restaurants and over 1500 employees, as well as launching seven restaurants around the world in a single year.
With Ohio roots, Chef Wajda's appreciation for America's farmers and locally sourced ingredients is evident in his culinary style, a seamless blend of comfort and contemporary. Sourcing key seasonal ingredients and building partnerships with local purveyors, the Common Bond Hotel Collection kitchens amplify the natural flavor and environment of each community.