Toogie's Table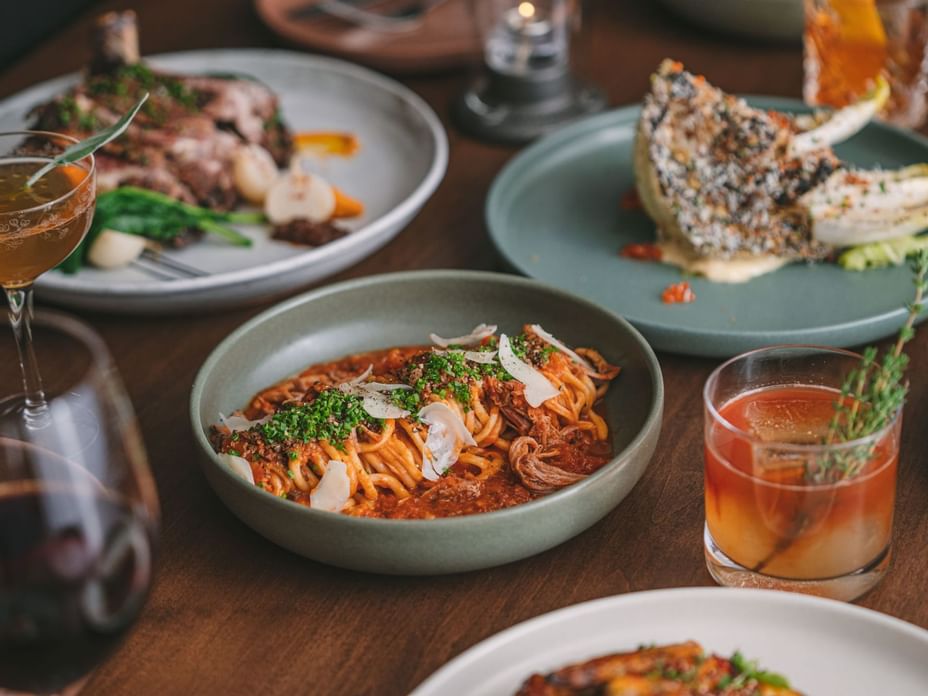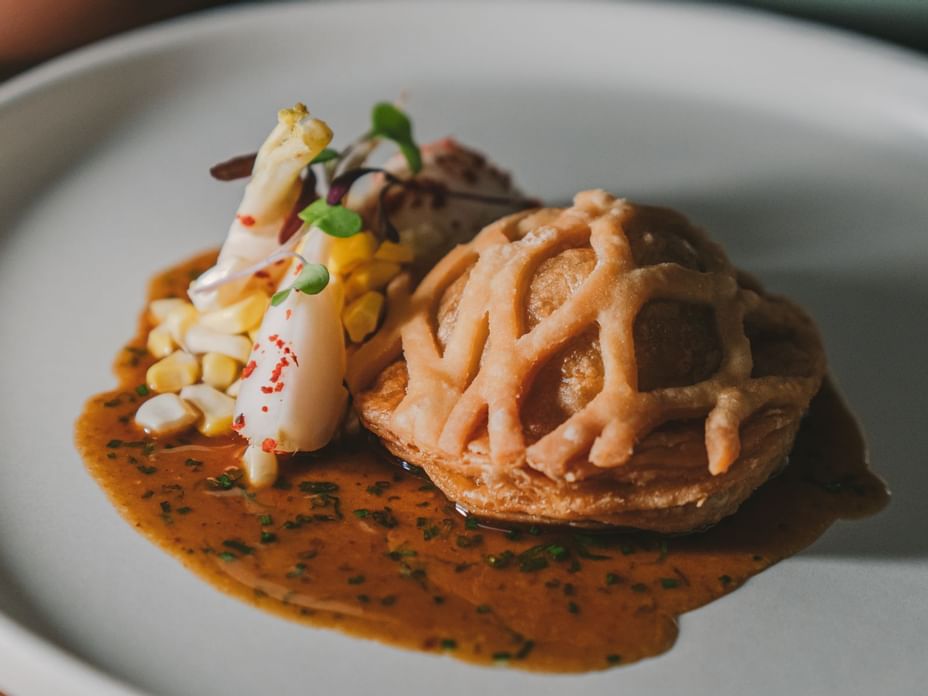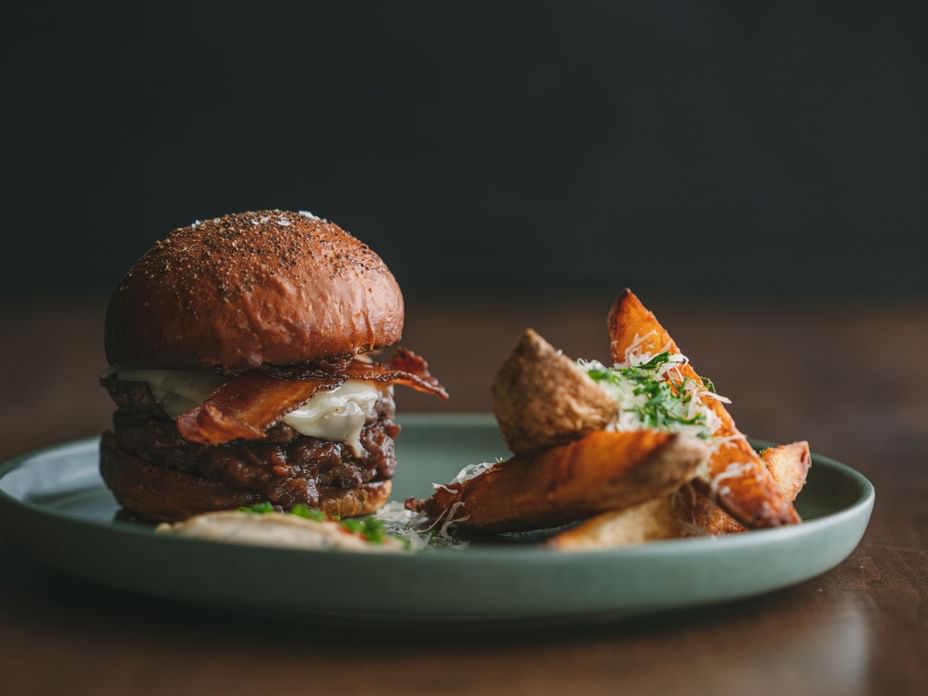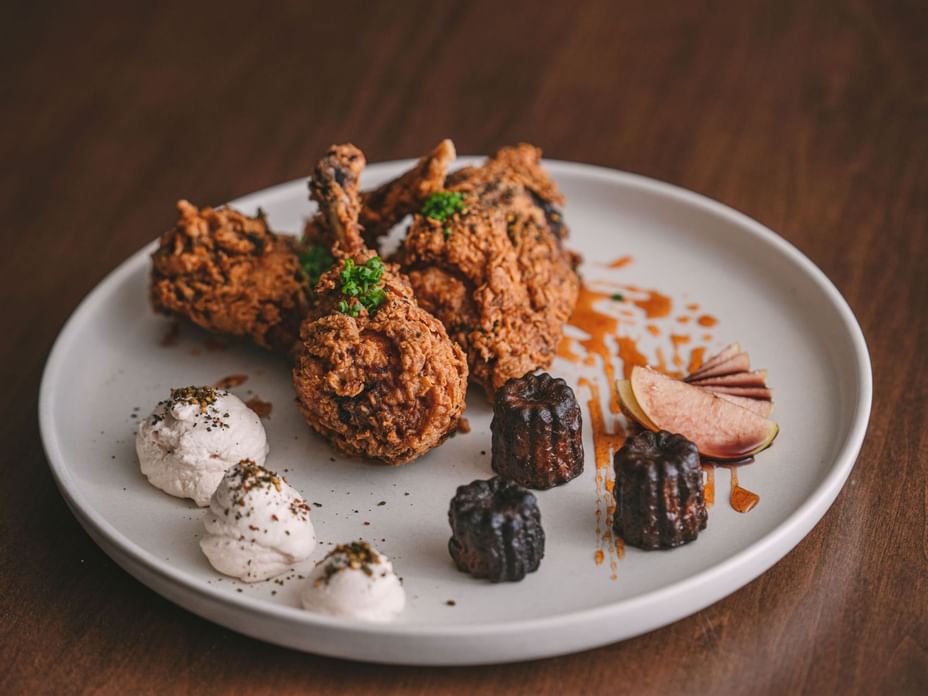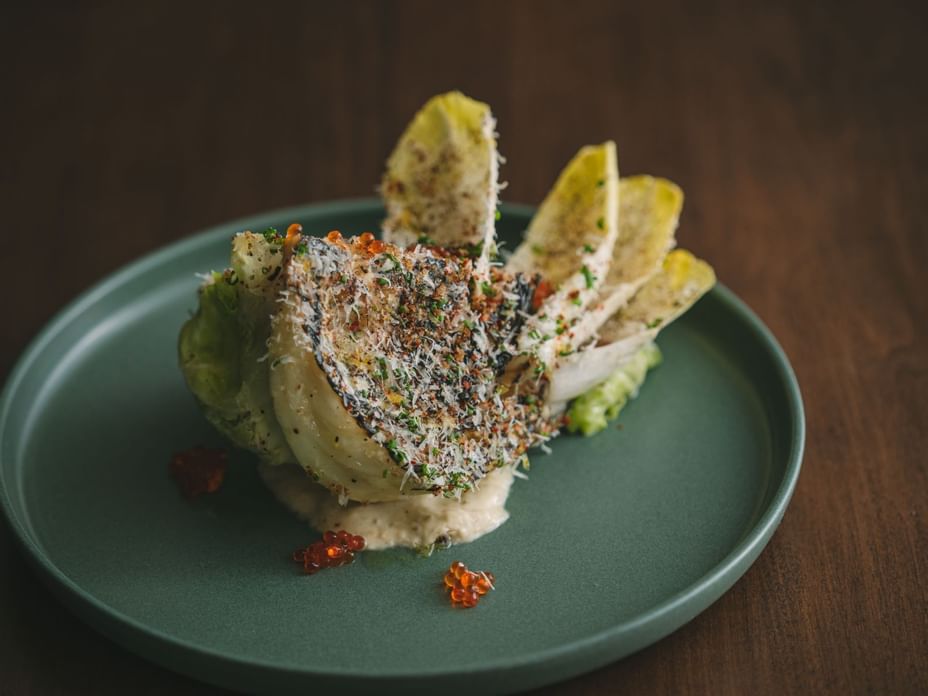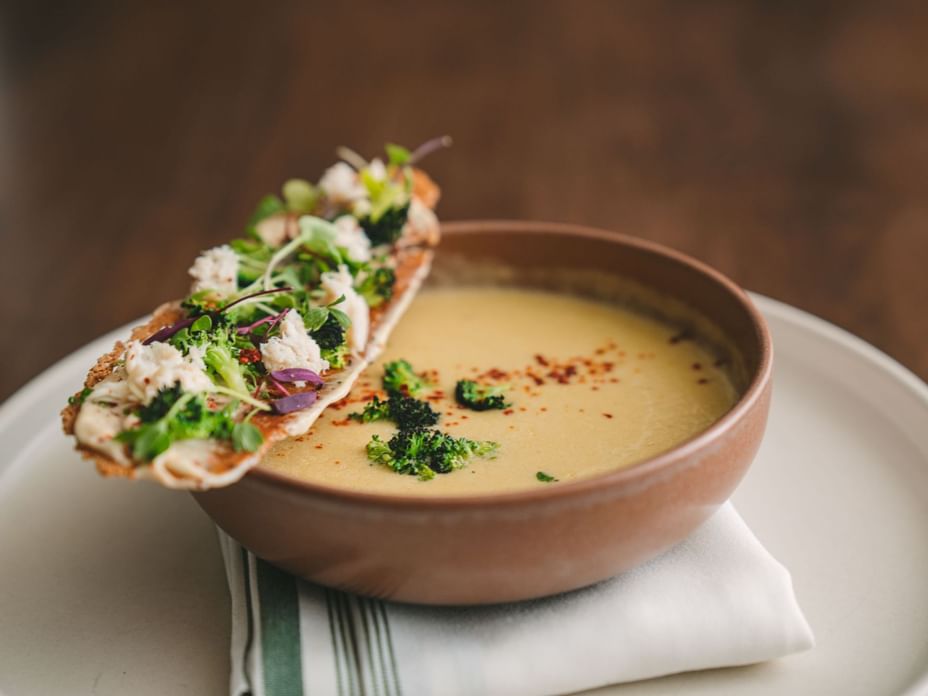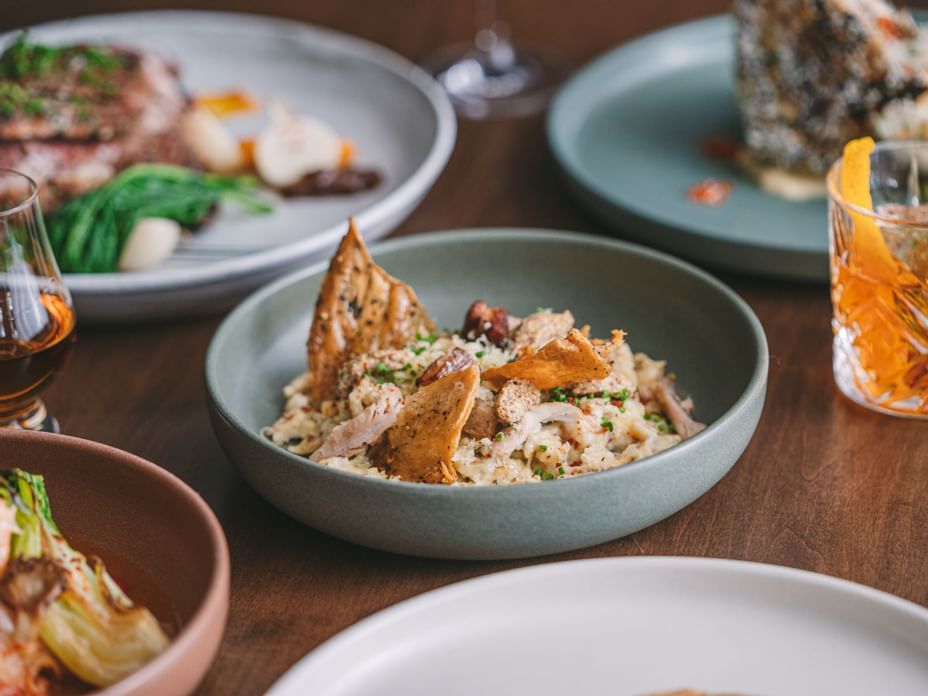 Nestled within the rich history of Bardstown, this modern Americana kitchen is a blend of refined classics with regional flare. In collaboration with the incredible farmers and distillers of Kentucky, the farm forward menu is a revolving experience focusing on seasonal ingredients and locally sourced provisions. From house made pasta to the Hog Chop, and Cast Iron Salmon, Toogie's sets the table for wonderful meals and unforgettable conversations, offering a warm hug to locals and travelers.
Please see the Toogie's Table website to learn more and find the most up to date menus.
Open for dinner 7 days a week, 5:00pm-9:00pm.
418 East Stephen Foster Avenue 40004 Bardstown United States