Boutique Hotel in Downtown Bardstown, KY
Discover a New Hotel That's All About Ease...
Bardstown Motor Lodge is a storied stop in Kentucky while visiting the state's bourbon distilleries. This mid-century-inspired hotel is unmistakably authentic. Guest rooms flow seamlessly into breezy outdoor spaces with welcoming fire pits, a swimming pool, poolside bar, and a retro-styled rec room. The setting stokes your curiosity and evokes nostalgic memories of summer camps and road trips with friends and family.
There's ease here. There's comfort here. There's fun here.
GOOD FOOD, GOOD BOOZE, GOOD PEOPLE...
Dinner and drinks at Toogie's Table embrace the rich history of the Bluegrass, sharing authentic collaborations with the celebrated farmers and distillers of Kentucky. The restaurant offers a warm hug to locals and travelers, setting the table for wonderful meals and unforgettable conversations.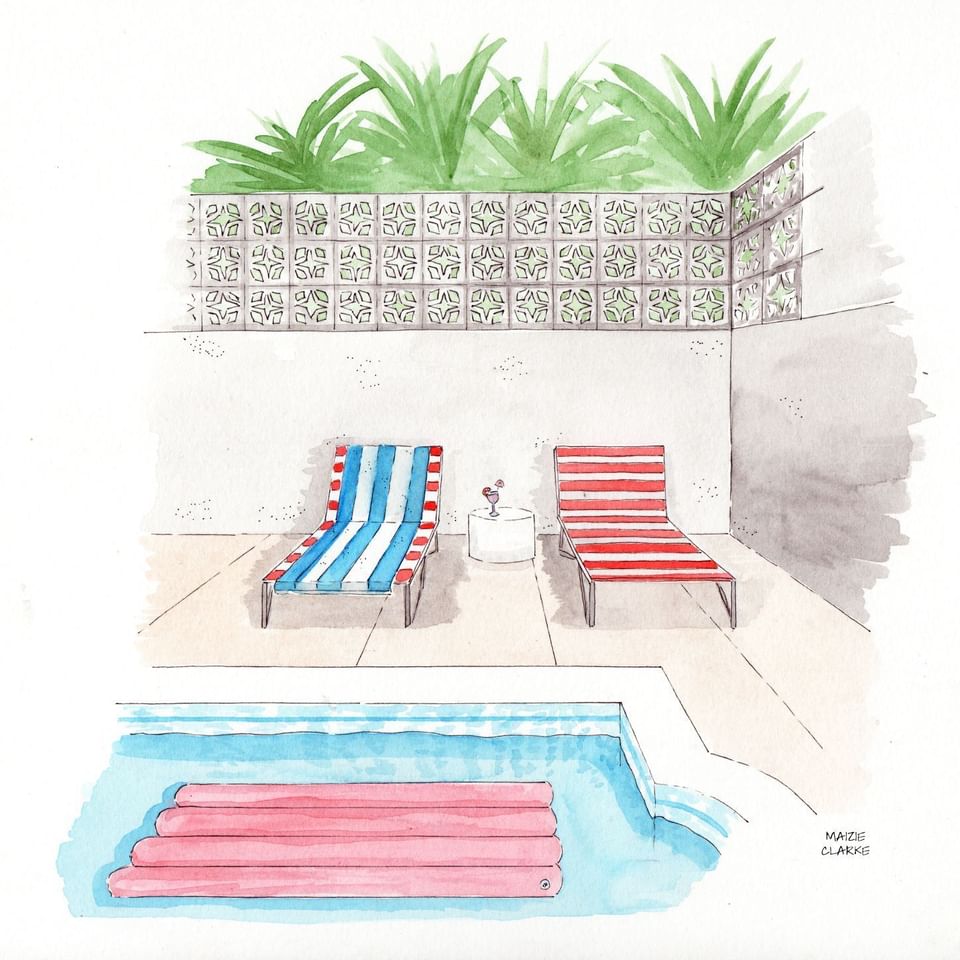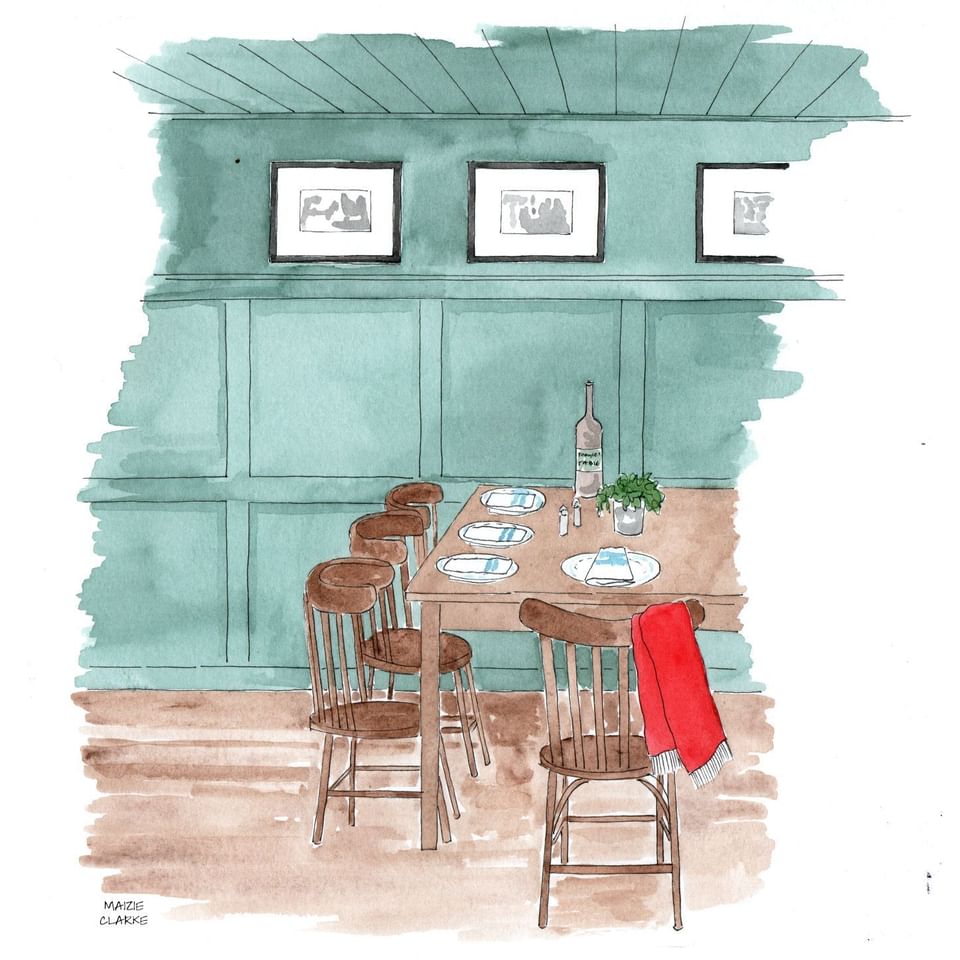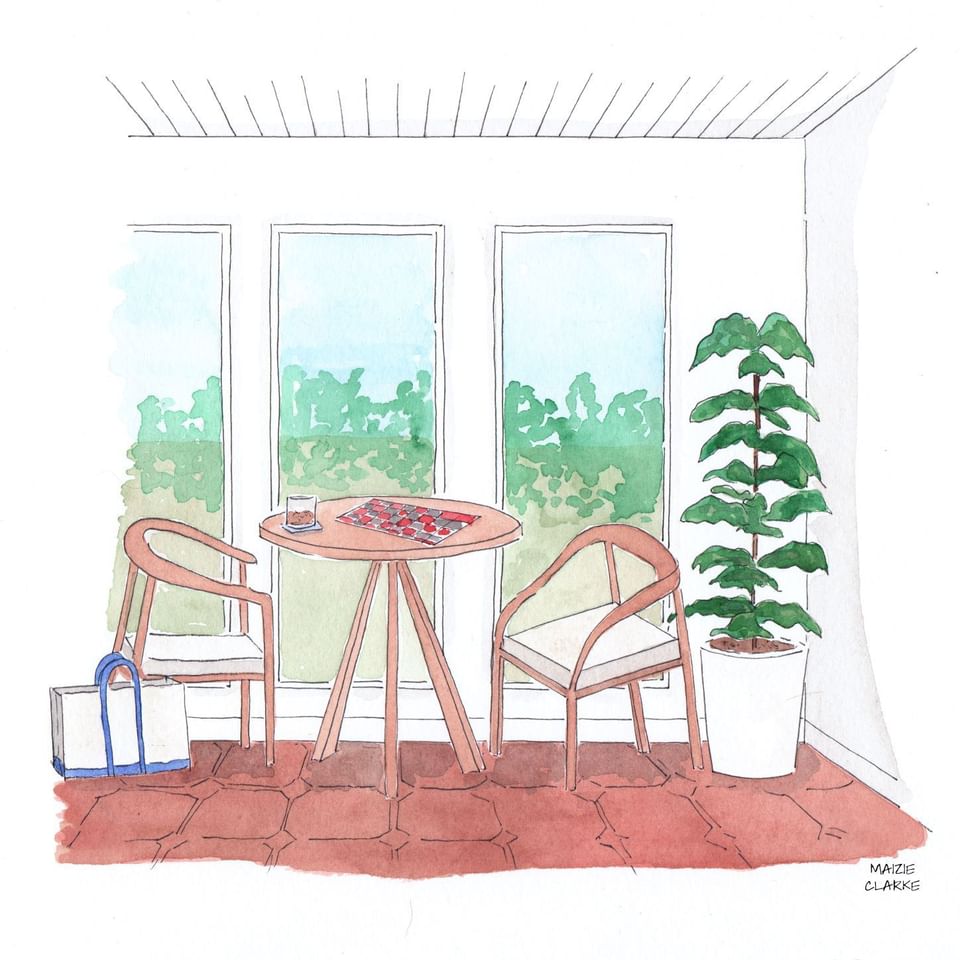 Boutique By Design. Designed For You. Bond With Us.
Bardstown Motor Lodge is the first offering from the Common Bond Hotel Collection, with more to come in Bourbon Country and beyond. Come bond with us in in the Bourbon Capital of the World®, Bardstown, KY. Welcome.